Claim je Healing Toy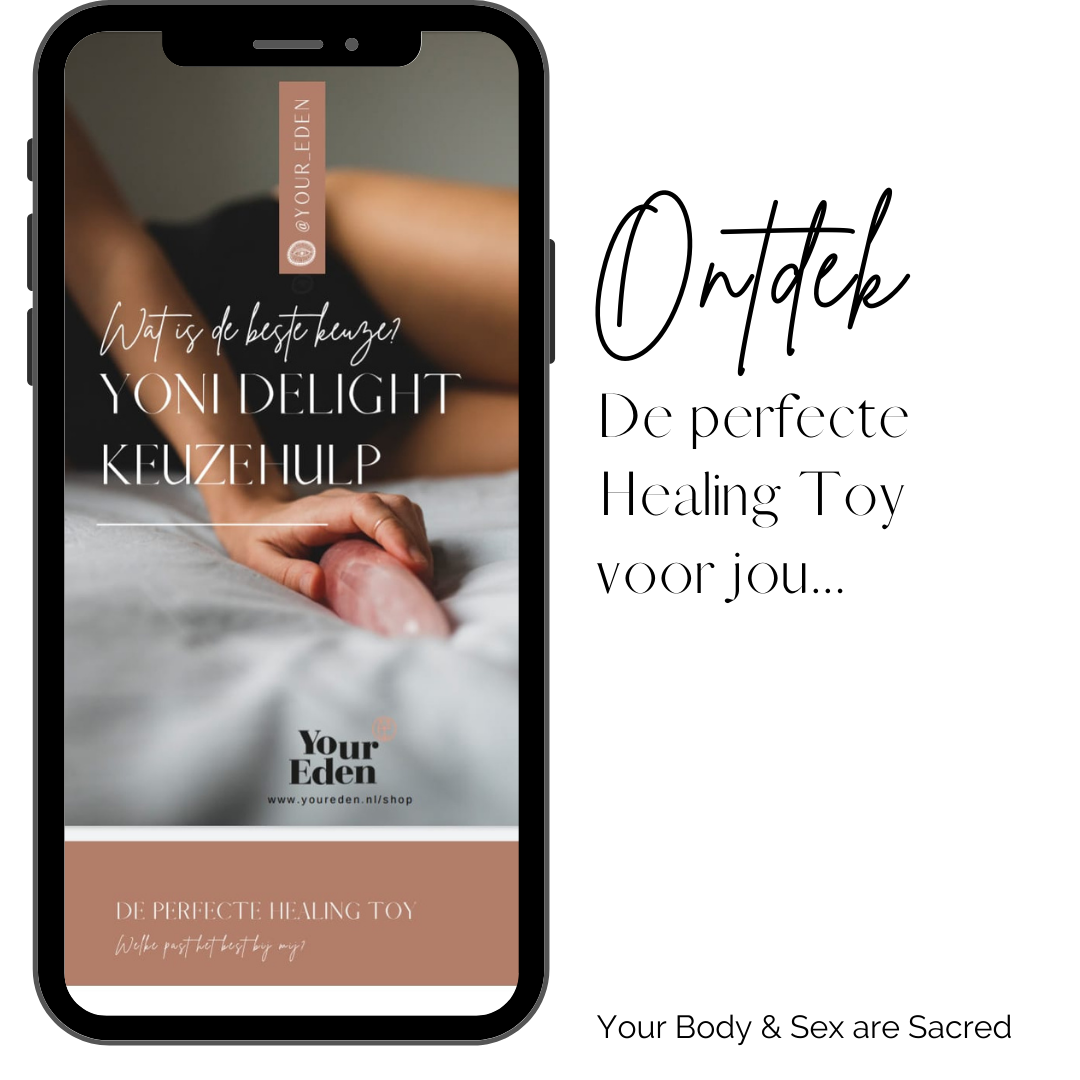 Onderstaande producten worden gemaakt 'as you read'.
Bestel je nu? Dan wordt je YoniDelight verstuurd in de week van 13 December.

Wil je de prefecte toy vinden voor jezelf en weet je nog niet welke steensoort of vorm het meest geschikt is download onze Yoni Delight Keuzehulp. Of check het hele aanbond van Your Eden.